Product Innovation in Ceramics leading to a Clean USP
Coming up with an innovative new product with Villeroy & Boch – the DirectFlush Toilet.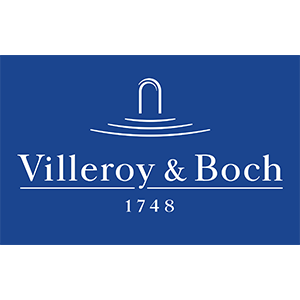 CHALLENGE
Toilets seem to be a boring product, but as in many commoditised products, innovation can be found in the details that make a difference. Villeroy&Boch asked us to help them create novelties in the toilet sector where there is tough competition with Duravit, Toto and other players on the market. The outcome was open, our goal was to come up with results that are highly innovative yet implementable.
SOLUTION
Eliminating a core component from a system gives you the freedom to identify hidden benefits. In this case the toilet's rim was eliminated. We ran a new product development project with Villeroy&Boch using the SIT method for systematic innovation.
OUTCOME
Thanks to the innovative rimless design, DirectFlush WCs can be cleaned quickly and thoroughly – for quintessential hygiene. It can be hard to clean under the rim of a standard toilet as the toilet brush and cleaning agent do not reach everywhere.