We are partners in Innovation.
It is essential to our work that we partner with our clients rather than merely consult them. Together with internal as well as external experts we form a co-creative – and bold – consulting team, bringing together inside expertise with an outside perspective.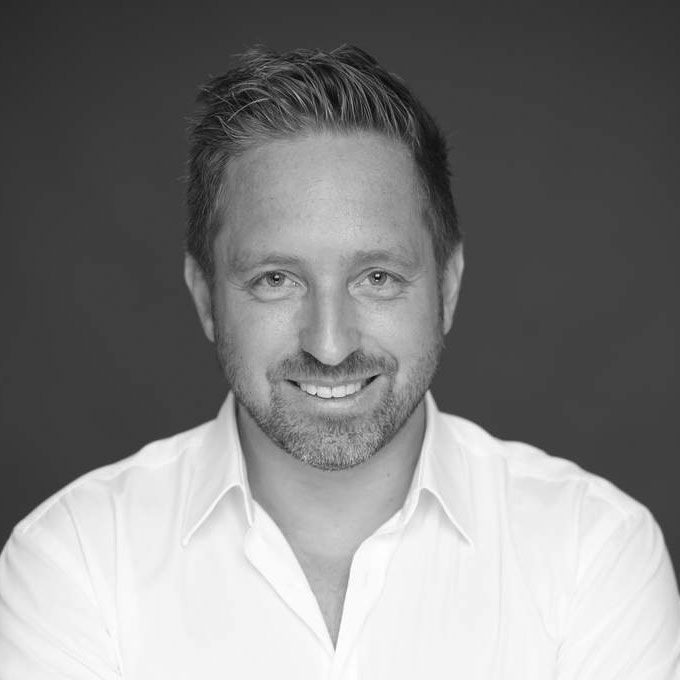 Ralph Rettler
Founder & Managing Director
Managing Director Germany and co-founder, Ralph has created corporate innovation programs worldwide with a special focus on business development and innovation management.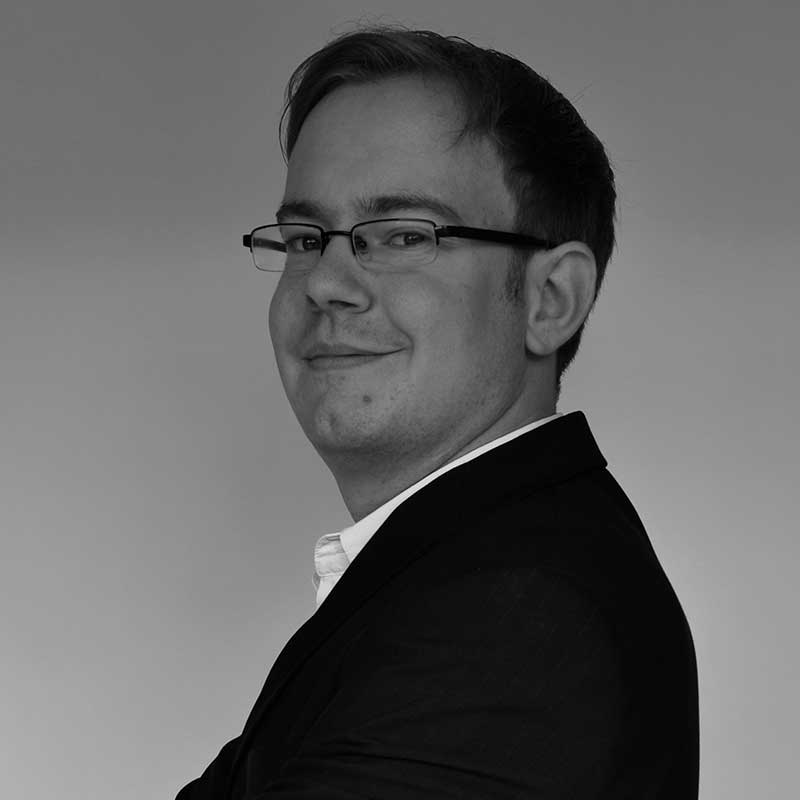 Alexander Mildenberger
OFFICE MANAGEMENT ASSISTANT
Alexander is office management assistant at Bold. He guarantees the availability of all needed material and supports the team deliver high impact projects around the world.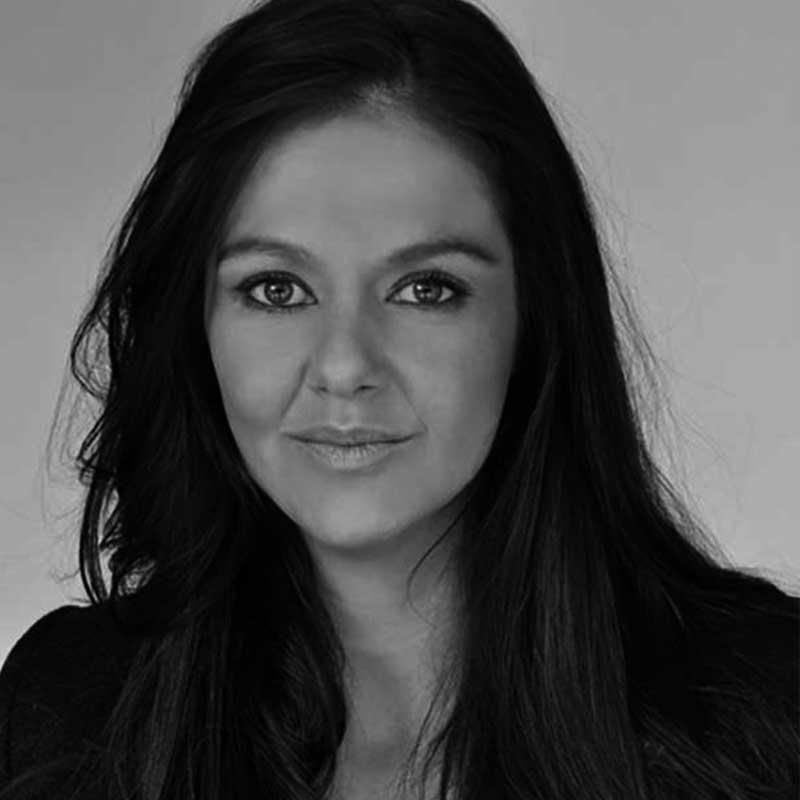 Gabriele Weber
BUSINESS COORDINATOR
Gabriele is business coordinator and facilitator. She is directly responsible for administrating and coordinating project logistics, organizing, facilitating and acts as interface for internals and externals.