The Bold Way
No fossil free and circular value chain without innovation
Will your company survive without sustainability?
How does the Bold Way get your there?
All organizations need to revolutionize, disrupt and radically change the way they operate.
There is no time for an incremental improvement of your products.
Climate change, material shortage and at least political and humanitarian crises forces your organization to become circular and fossil free.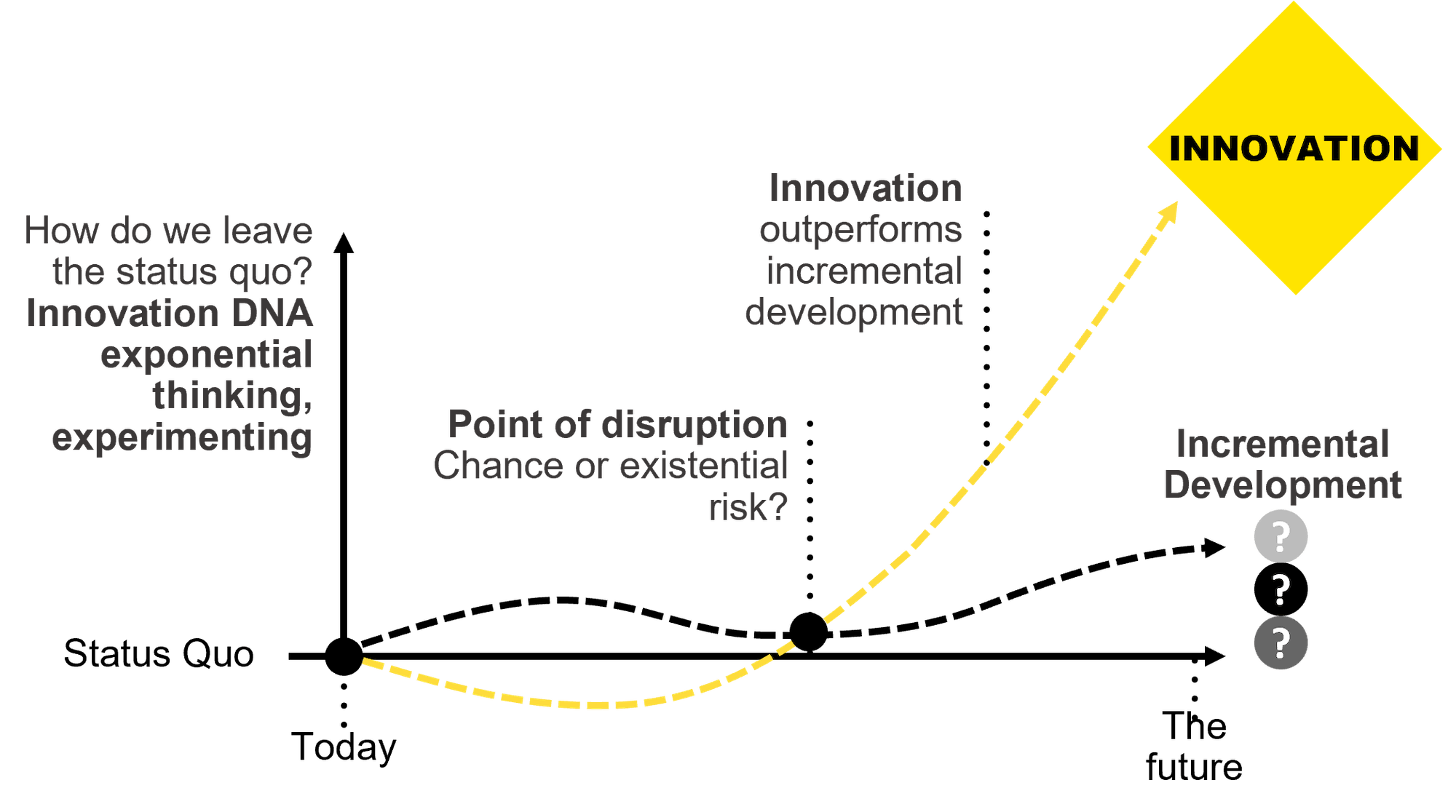 ENVIRONMENTAL PROTECTION
Development of innovative environmental protection activities & learning processes to avoid spills for oil development in the arctic.
CIRCULAR ECONOMY
Development of an innovative approach to identify and prioritize sustainable business opportunities as part of the overall business strategy.
SUSTAINABLE PRODUCTION
Ideation and concept development of the production plant of the future – sustainable and at optimized cost.
INVESTMENTS IN SOCIETY
Creation of a multi-faceted concept to re-invest the revenues from large-scale investments into education – from primary schools to universities.
Are you curious?

Let's talk.
Ralph J. Rettler is Bold's founder and expert in exponential innovation. He has more than a decade of experience in innovation and sustainability.