Clarifying Customer Value for Siemens Hearing Aids
Clarifying the customer value of an omni-directional hearing aid for Siemens.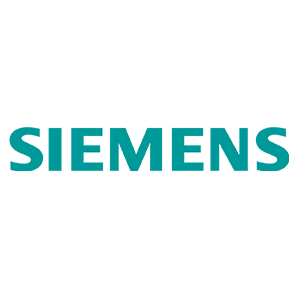 CHALLENGE
Siemens had developed an omni-directional hearing aid, a great new technology that was communicated to the customer as such. The problem: The customer didn't realize the extra value it provided and thus didn't see a reason to spend any extra money on the new solution.
SOLUTION
Creating unique offerings requires a unique understanding of the distinctive value the offerings deliver. A structured process for analyzing customer preferences and values is therefore crucial for any serious innovation activity. Bold's tools and procedures for a comprehensive Value Analysis will provide you with fundamental insights regarding the market and your customers. A Value Analysis will clarify the logical relationship between "what you deliver" and "why you do it." Thus, it constitutes the perfect brief for both your internal and external communication.
OUTCOME
The project team and Bold used the Value Analysis tool to reflect on the product's features and the value it provides for the user. The fact that omni-directional hearing aids enable the user to "have control" over their hearing sense and thus feel more self-confident represents the actual USP from a customer's perspective. A changed approach to the product's marketing communicated this immense customer value.