Product Innovation
Thought & done differently
Start with the status quo, not with where you want to go.
Using 5 patterns of innovation
Within days, Dronco filled its innovation pipeline and could file several patents.
Lufthansa generated ideas to improve their passengers' experience using this approach.
The Bold Way helped DMK create a simple product that is sold in the billions.
Make sure to have everyone on board who could kill the project.
Having a clear structure is key. Ideally, you should use patterns of innovation for coming up with new ideas. The Bold Way will give you the tools you need for this.
Visualize it. This will save you time when communicating, prioritizing or revisiting your ideas.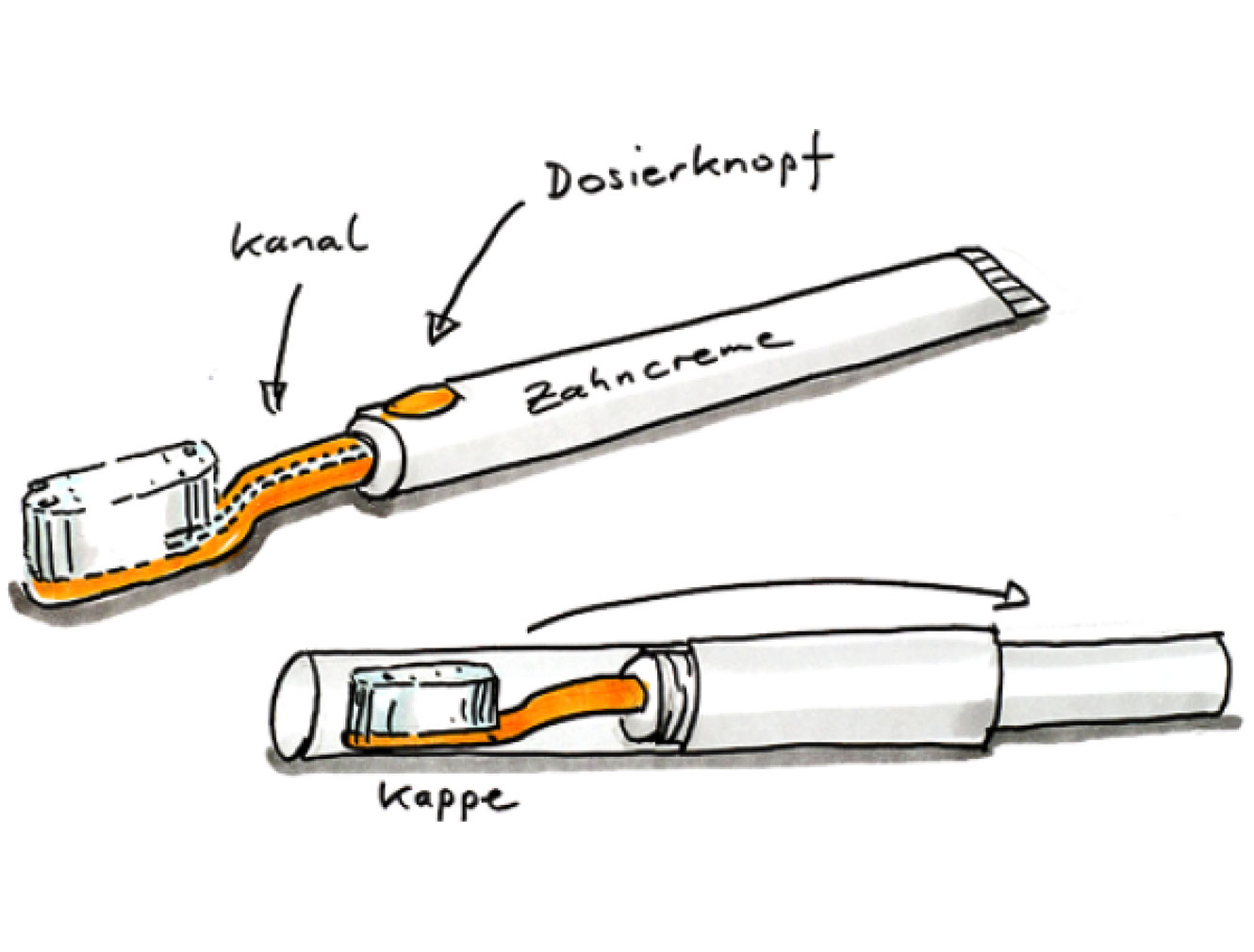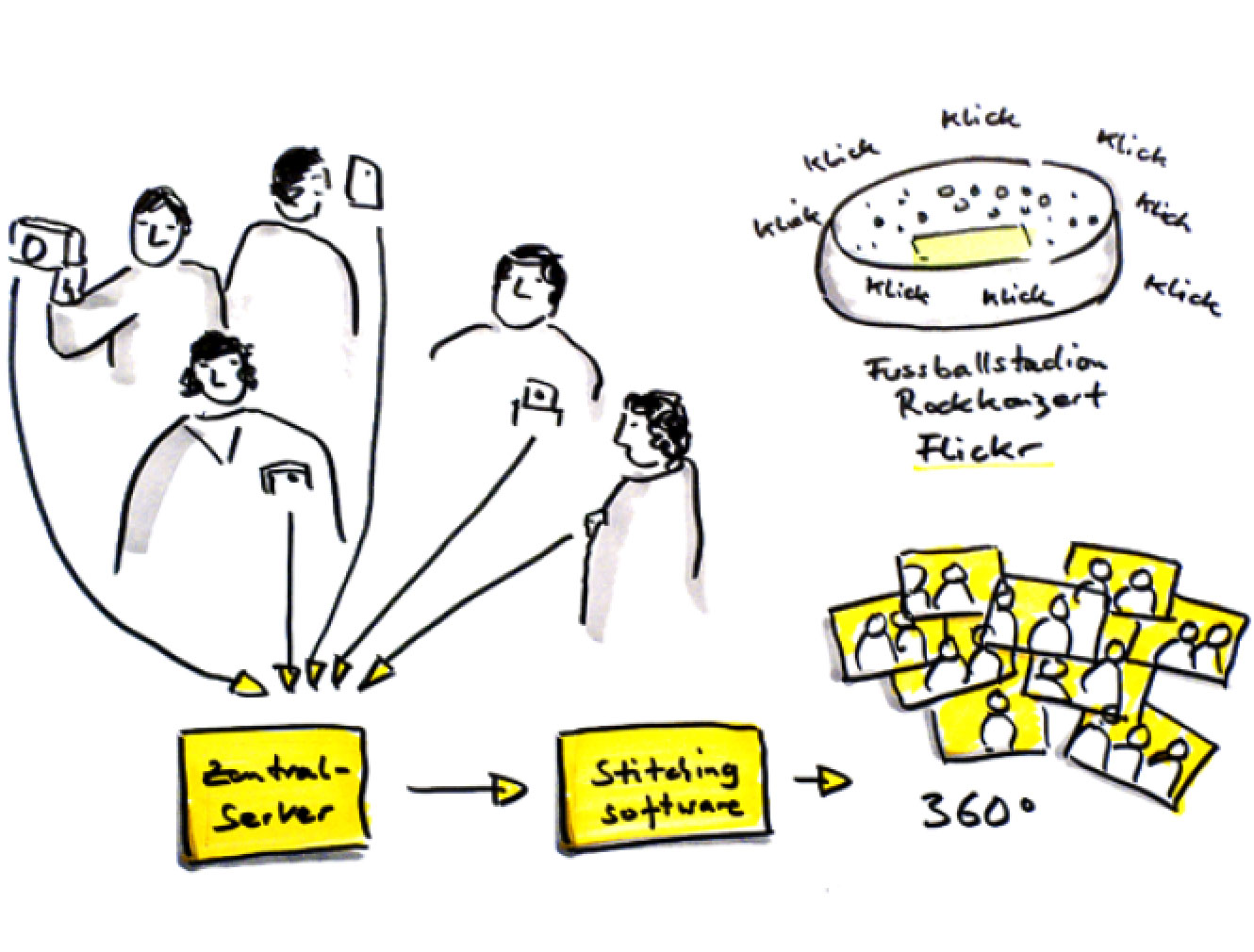 Try this approach with your team in a free online workshop.
Thinking & doing differently is key to radically new solutions in many areas. Find out more by reading some of our case studies.
We find out where we are, where we want to go and how to get there.
Interviews, research, site visits and an anthropological approach will help identify problems as well as potentials.
Using the Bold Way's patterns of innovation, we manipulate the status quo to come up with truly new ideas.
We identify critical components of the prioritized solution and test them using a hypothesis-based approach.