Using a small design change to generate a great new USP for a well known consumer product.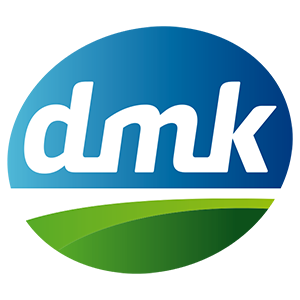 CHALLENGE
The challenge was to innovate the individual portion coffee cream product for Deutsches Milchkontor. The product as well as its packaging hadn't changed for a long time in the past.
SOLUTION
Restraints foster creativity – this is not about reducing the range of solutions but about an ideation process fitted to the mode of operation of the human mind. Proactively using the restraints of your company's production lines, capabilities or assets, Bold helps you to generate radical new ideas that are within the implementation reach of your company.
Applying the SIT methodology led to changing the form of the coffee cream packaging.
OUTCOME
The form changed into the shape of a drop, giving the innovation its name: Dairy drop. Its droplet-shaped design allows for pouring the contents more easily and safely into cups. Because it stays close to the cup, the product doesn't fall of the edge of the saucer anymore. And last but not least, it can be stacked more efficiently, which also makes it an interesting product for airlines like Lufthansa.
Four billion units are produced every year.