We are partners in Innovation.
It is essential to our work that we partner with our clients rather than merely consult them. Together with internal as well as external experts we form a co-creative – and bold – consulting team, bringing together inside expertise with an outside perspective.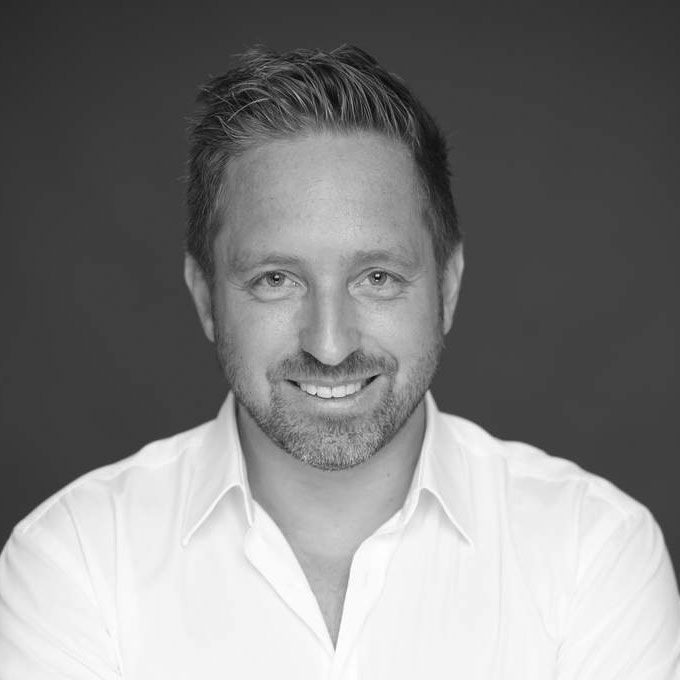 Ralph Rettler
Founder & Managing Director
Managing Director Germany and co-founder, Ralph has created corporate innovation programs worldwide with a special focus on business development and innovation management.
Teerasak Wongpiya
MANAGING DIRECTOR THAILAND
Teerasak has been working in Marketing Research and Innovation Development in various industry, included IT, Telecommunication, Retail Business and Financial Institute.
Oscar Espinosa Mijares
MANAGING DIRECTOR LATAM
Managing Director Latin America, Oscar has brought innovation to the different areas in which he has been a consultant designing strategies in politics, communication, tourism and business development.
Stephen Shum
MANAGING DIRECTOR GREATER CHINA
Stephen is based in Hong Kong and manages Bold activities in the greater China area. He can look back at decades of consulting experience at Prudential and Mercer, amongst others.
Christine Wenzel
SENIOR CONSULTANT
Christine is a Lean and Change Management expert with 10 years of experience in the aviation industry. With background in Scrum and Design Thinking she loves to work with diverse teams acting as catalyst, facilitator and coach.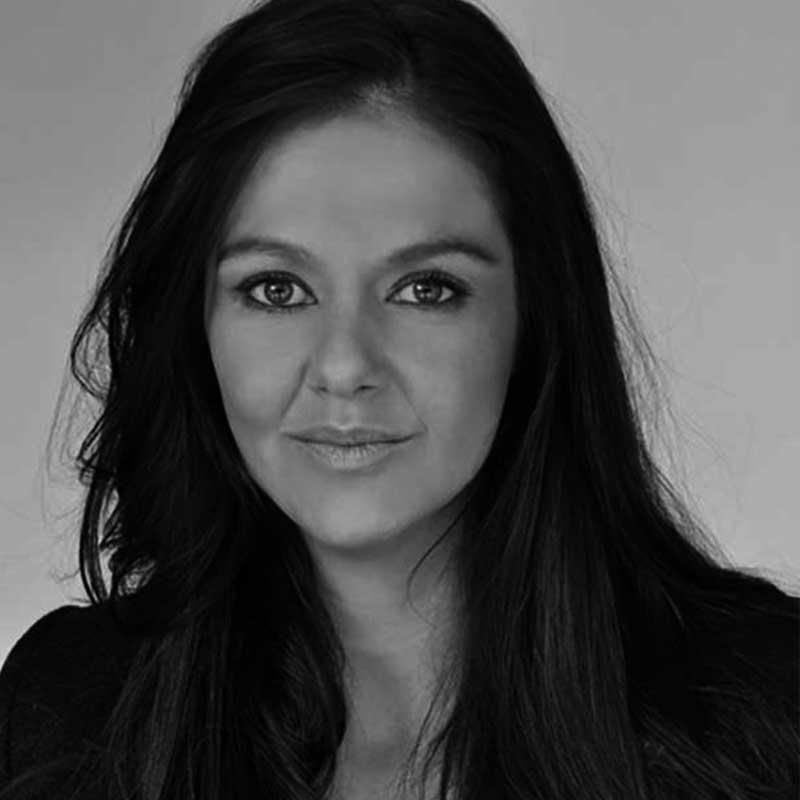 Gabriele Weber
BUSINESS COORDINATOR
Gabriele is business coordinator and facilitator. She is directly responsible for administrating and coordinating project logistics, organizing, facilitating and acts as interface for internals and externals.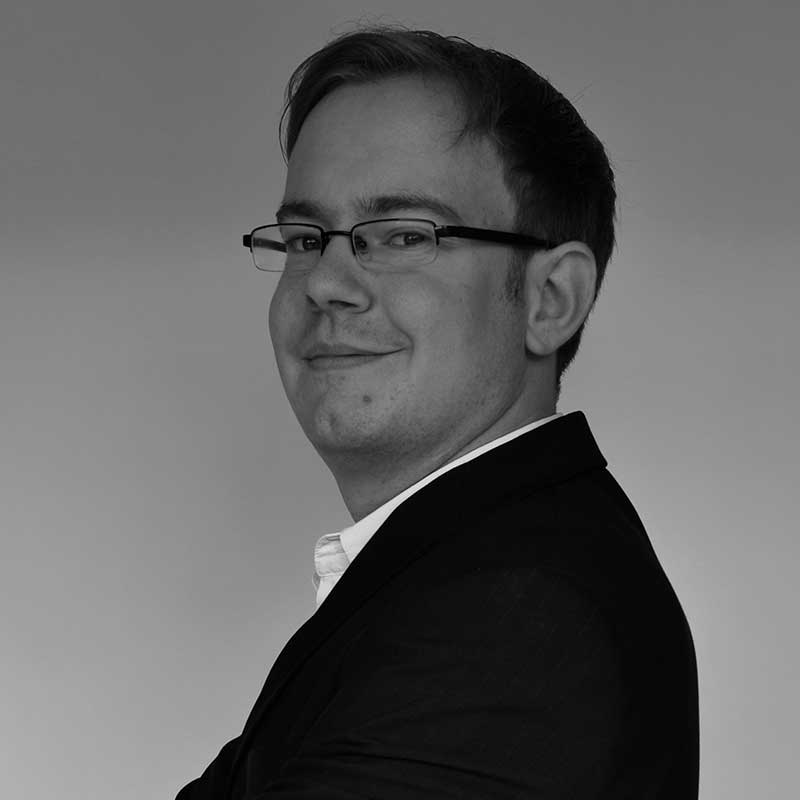 Alexander Mildenberger
OFFICE MANAGEMENT ASSISTANT
Alexander is office management assistant at Bold. He guarantees the availability of all needed material and supports the team deliver high impact projects around the world.
Sebastian Schröder
Facilitator & Designer
Sebastian is a visual artist with the capacity to understand and enhance ideas quickly. Beside illustration and facilitation in workshops for Bold Sebastian is a toy designer.
Jens-Oliver Zarth
Designer
Jens-Oliver (Jo) is a designer and photographer who works with the visualisation of ideas and concepts easily translating the kernel of an idea into an entire visual concept.
Beau Nuttapatch Kittichaichupong
Consultant
Beau loves exploring new knowledge and gathering information into cluster for further analysis. She has almost 10 years background in financial analysis and thorough business background in Airport Security field.
Suttisak Wongpiya
Designer
Suttisak (Kong) has been working in creative economy. He has keen understanding, knowledge and ability to develop practical designs that take production and resource constraints into consideration so as to fulfill defined objectives.
Ingolf von Wittken-Jungnik
Consultant
As Innovation Specialist Ingolf conducts and facilitates innovation projects and develops new portfolio elements as well as customer specific innovation programmes.
Gavin Graham
SENIOR ADVISOR OIL & GAS
Gavin was educated in Edinburgh and at Cambridge University and graduated with a PhD in 1980. He has 35 years' experience in the oil & gas industry.
Tobias Guttenberg
Implementation Expert
Tobias is an implementation expert with a deep knowledge and experience of product development and the economic viability of the entire development chain. He is also professional model builder.